Capture Your
Future, Today
CNI College is committed to providing excellent academic education opportunities in health disciplines.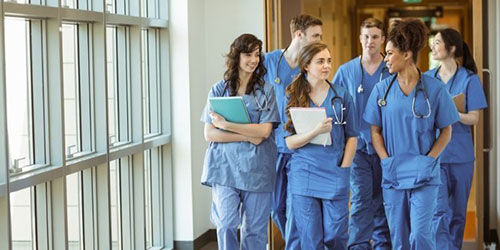 Bachelor of Science
in Nursing (BSN)
Registered nurses (RNs) provide and coordinate patient care, educate patients and the public about various health conditions, and provide.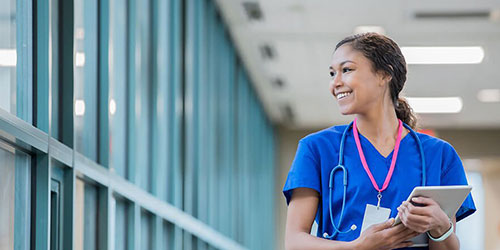 RN to BSN Degree
Completion Program
RN to BSN Degree Completion courses are delivered online and are designed to provide students with the knowledge.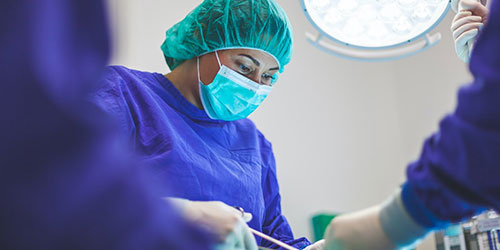 AOS Surgical Technology
Program
If you are interested in preparing to become an important part of a surgical team, the Surgical Technology Program from CNI.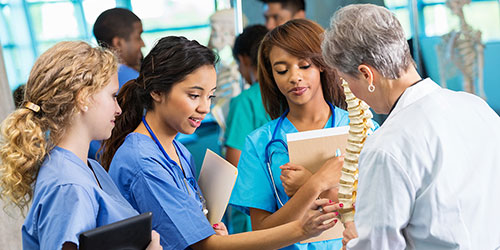 AOS Magnetic
Resonance Imaging
Do you want to gain the necessary post-secondary education to pursue a career within a fascinating area of the health care.
Start Dates:
MRI: April 17th

Surgical Tech: April 17th
BSN: April 24th
MSN: June 19th
Please fill out your information for more information about our programs. Someone from our team will reach out to you shortly.
Please note: CNI is only enrolling students who are proficient in English.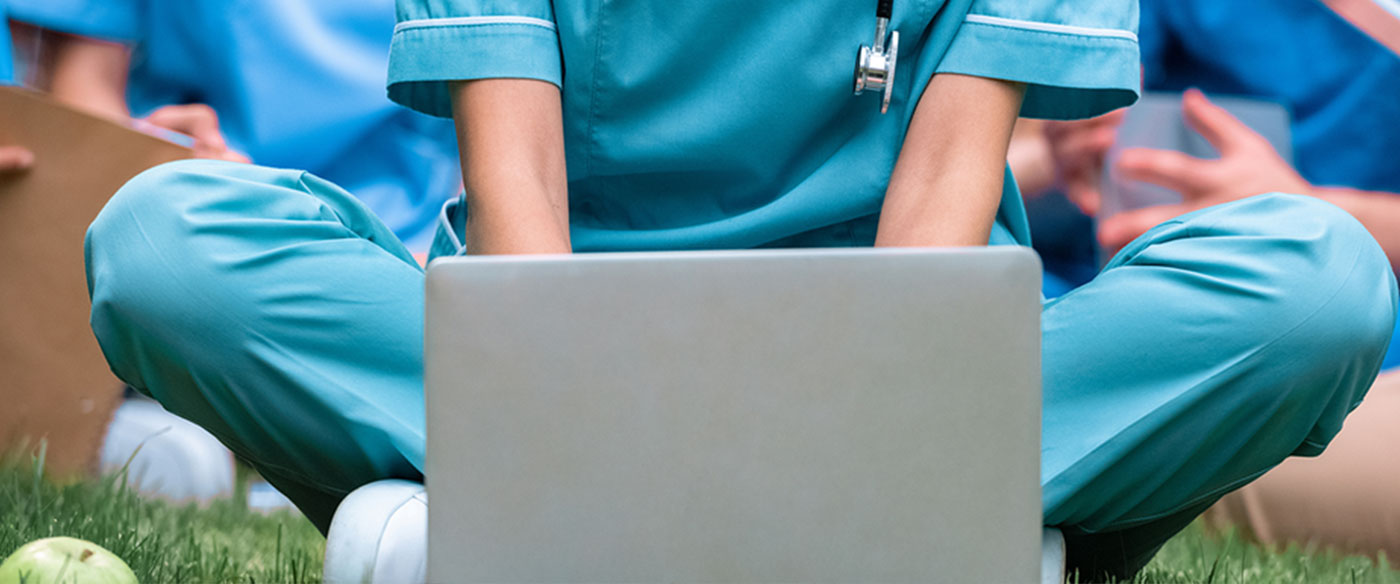 CNI College is committed to providing excellent academic educational opportunities in allied health disciplines for the intellectual, social, and professional development of a diverse student population. CNI College is devoted to the community we serve and committed to our graduates' successful employment in the healthcare field.
CNI College was established in 1994 as a postsecondary vocational education center for allied health in Santa Ana, California.
The Career Services Department Assists Students and Graduates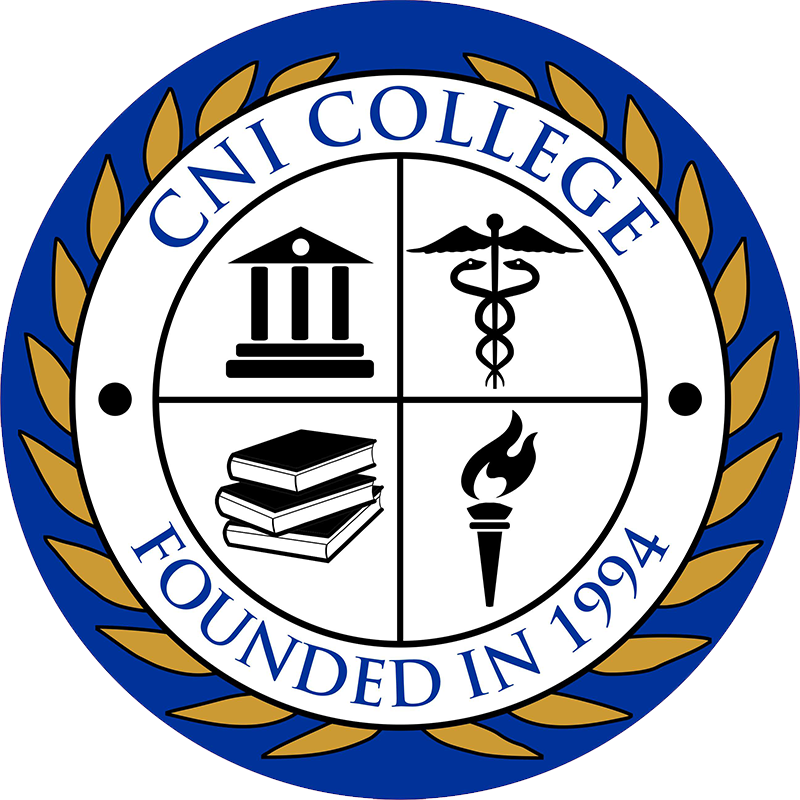 Students and graduates are encouraged to take advantage of every opportunity to work with the Career Services Department to sharpen their interviewing and presentation skills.
Online Admissions Application
If you are ready to get the education you need to start your career in the healthcare field take a moment to fill out our online admissions application.
Accreditations & Approvals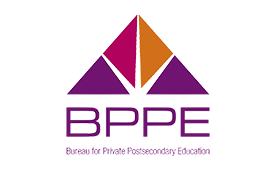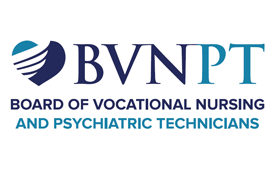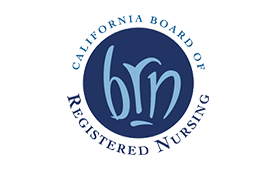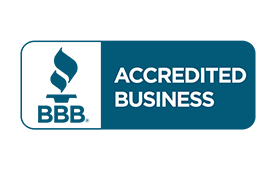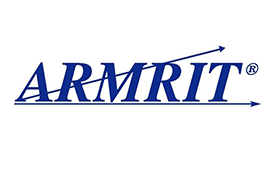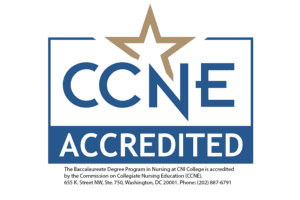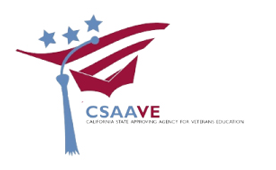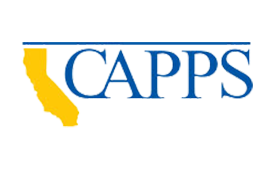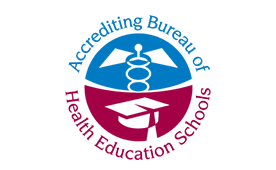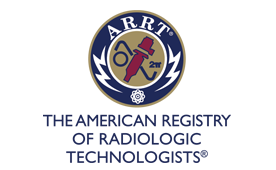 TURN MY PASSION INTO A CAREER