CNI College's Alumni Program Goals:
Connecting fellow CNI College Alumni
Communicating CNI College News
Strengthening Graduate Relationships
Promoting Alumni Success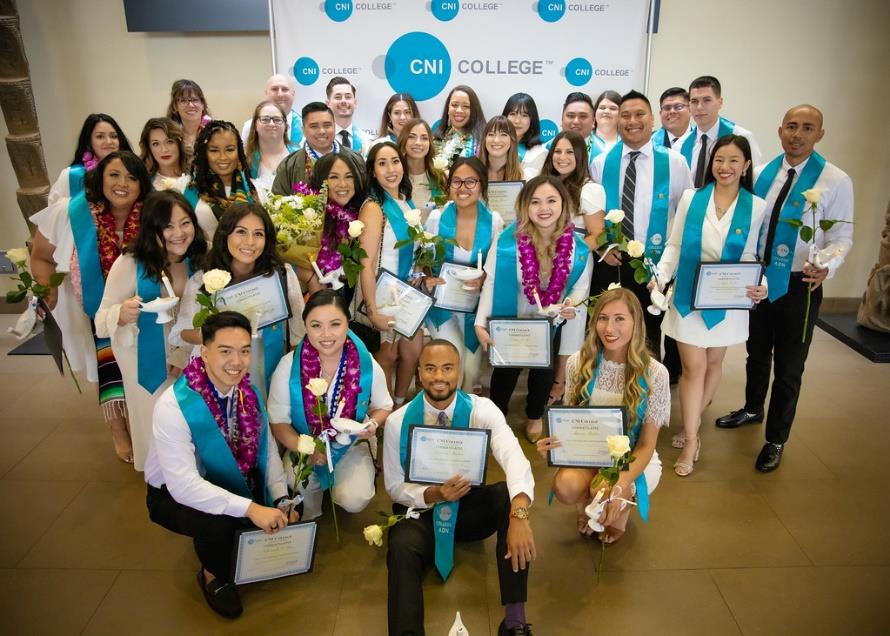 CNI College
Welcomes a New and Exciting Year in 2023
"We are here to deepen our connections through career guidance and celebration…"
CNI College Alumni,
Welcome to the new year!
Wow – another year and we are excited to meet here once again with all of you!
Our journey together in 2023 is going to be full of interesting and eventful items connecting both students and esteemed alumni of CNI College. You are the models to our students, you achieved, and you accomplished – you are a snapshot of their future. We would really like to hear about your professional journey and to be able to share your successes with our students.
Since your journey here, our employer relationships continue to grow and have become long-lasting. As you are aware, the healthcare industry is ever changing, and we are proud you are and have been an important part of this change.
We are looking forward to connecting with you in the months to come to share and celebrate the new successes of our students, our alumn and CNI College. We will keep you abreast of "what's happening" on the campus and look forward to our journey together in 2023.
Looking forward to another great year!
Warmest wishes,
Susan E. Dunn, MSEd IDOL, MSP, CPPP